Events post
DELISH!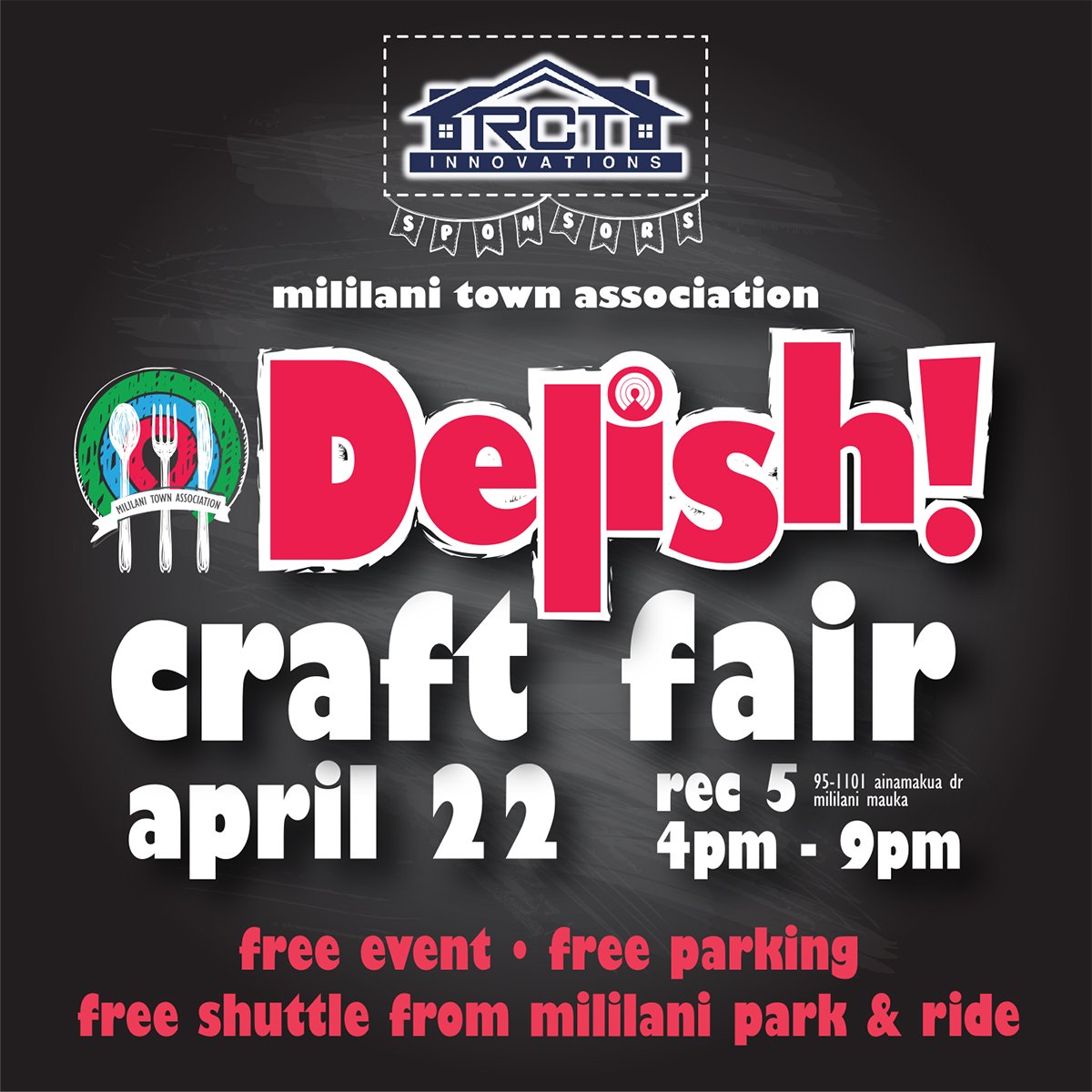 DELISH!
Craft Fair & Food Arena
April 22, 2023
Saturday
Night Fair! 4:00 pm – 9:00 pm
Mililani Rec Center 5
95-1101 Ainamakua Drive
Mililani Mauka, HI 96789
Google Maps (Rec 5): https://goo.gl/maps/fExX65roLfbxozqs7
FREE EVENT! FREE PARKING!
FREE EVENT SHUTTLE FROM MILILANI PARK & RIDE!
Google Maps (Park & Ride): https://goo.gl/maps/8ywJcHtGkJEu6s5b8
SPONSORED BY: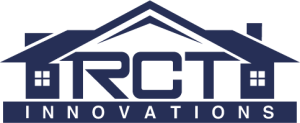 EVENT FEATURES:
SHOP! A curated selection of local vendors for a variety of
DELISH! products including: Sweets, Mochi, Manju
Baked Goods, Spices & Sauces, Balsamic Vingears & Oils,
Locally Made Sausage, Pet Treats, Gummies, Superfood Bars,
Beef Jerky & Savory Snacks, Kitchenware, & More!
SHOP! A variety of MOTHER'S DAY GIFTS & CRAFTS!
Jewelry, Accessories, Apparel, Handbags, Air Plants,
Baby Items (Great for Mom's to be!),
Pet Accessories (for Fur Baby Moms!) +
Stationery & Planner Goods, Collectibles,
Novelties, KPOP, Toys & More!
[CLICK HERE FOR CURRENT LIST OF VENDORS (Updated 4/10/2023)]
GRAB A BITE! IT'S TIME TO EAT
AT THE FOOD ARENA!
COMFORT TENT & BISTRO TABLES AVAILABLE
Flyin Ahi • El Gallo • Rice Box Café • Bugi Grindz
Olay's Thai Lao Express • Smoked • Grandma Bae's Kitchen
Milky Way Hawaii • Hit the Spot Sweets
Da Manju Lady • Bite Size 808
Special Guest: Chef Darryl Shinogi from Roy's Ko Olina
GIVEAWAYS
Mother's Day Gift Package
$100 Roy's Ko Olina Gift Card
Tiffany's Birthday Box by Miyako & Co
($200 Value. Includes products from local vendors:
Miyako & Co., Twiggy, Emi Ink, Love Mirei,
Boho Blooms, Mizmatched Star & Candy Doodle)
*MTA Member Exclusive. One entry per person. Must enter at Delish! Craft Fair on 4/22/2023 (4 pm – 9 pm).
Must be an MTA Member in good standing to win. Winner be notified on Monday, April 24, 2023.
Winner will have until May 1, 2023 to pick up prize from MTA Admin Office located at 95-303 Kaloapau Street • Mililani, HI 96789
during business hours (M-F 8:00 am – 4:30 pm | Closed on holidays). Alternate winner will be chosen on May 2, 2023 if prize is unclaimed.
Limited Edition Delish! KYSlime
For the first 20 MTA Members with completed voucher**
**MTA Member Exclusive. One per household. While supplies last. Voucher required to receive prize.
Alternative: Show this webpage and your MTA card.