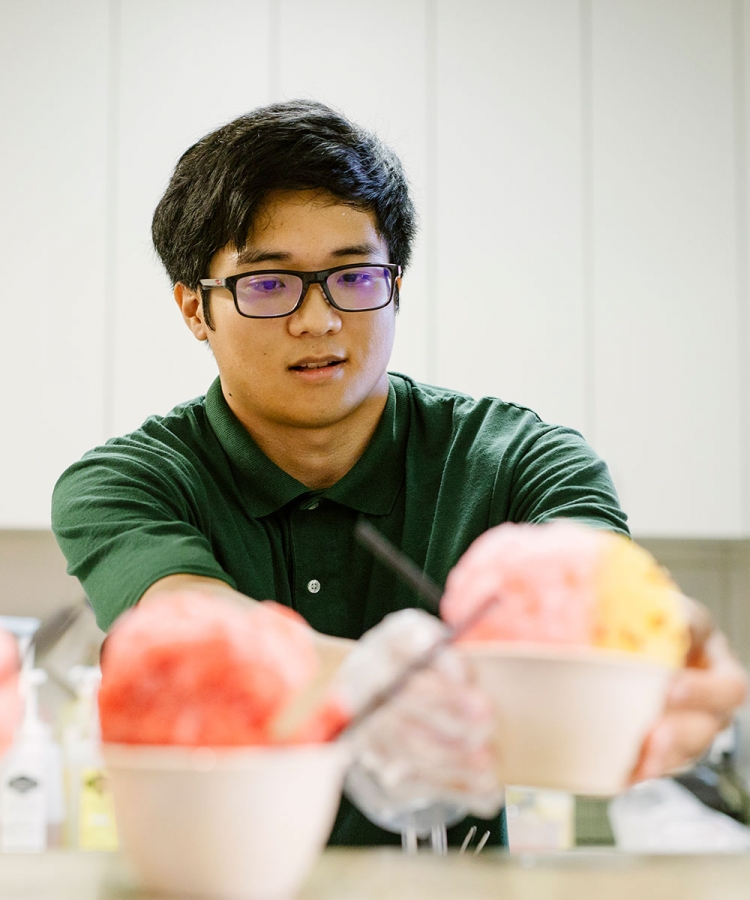 Employment
Working for MTA
This page lists all active job openings with the Mililani Town Association.
To apply for a position, please submit a completed Employment Application and your resume in one of the following ways:
Employment Application
Current Openings
Building Maintenance Person
Full Time
Performs all of the Building Maintenance Worker's duties; (i.e.) janitorial, buffing, mopping, empties waste stations and other assigned duties; operates various maintenance equipment; use proper cleaning materials and industrial maintenance methods. High school diploma or general education degree (GED); knowledge in related experience and/or training; or equivalent combination of education and experience required.
Grounds Maintenance Person
Full Time
Responsible for maintaining MTA's Landscape and common areas. Operates various types of equipment such as riding mowers and portable power tools (grass trimmers, leaf blowers, sprayers and other grounds maintenance equipment). Operates and/or repair irrigation system. Mows, trims, weeds and edges landscape; prunes and/or shape shrubs & trees. Knowledge and understanding of the growth cycle of plants, grass, trees and shrubs. One or three (1-3) years groundskeeping experience required. Must have a valid driver's license.
Activities Aide
Part Time
Assist Tiny Tots, Senior Program Instructors and Special Events Coordinators with MTA's special events, programs and activities. Previous experience in planning and organizing activities and programs preferred. Must possess valid driver's license. Must be available Tuesday—Thursday and for all weekend special events.
Barista
Part Time
Provide customers with prompt service and quality products while maintaining a clean and friendly environment. Previous barista or food service experience preferred. Must be flexible on weekdays and must be available on Sundays .
Party Attendant
Part Time
Maintain the cleanliness of MTA's recreation centers during hall rentals and special events. Set up, arrange and remove decorations, tables, and chairs to prepare facilities for events. Must possess a valid driver's license and must be available Friday nights, Saturdays and Sundays.
Lifeguard
Part Time
Monitors swimming area activities to prevent accidents and provides assistance to swimmers and members. Must possess current American Red Cross Lifeguard Training, Standard First Aid, and CPR. Lifeguard training available through MTA. For more information, please call 623-7300.
MSC 1
Part Time
Provides customer service to MTA members and guests. Previous customers service experience preferred. Must be able to work nights and weekends.