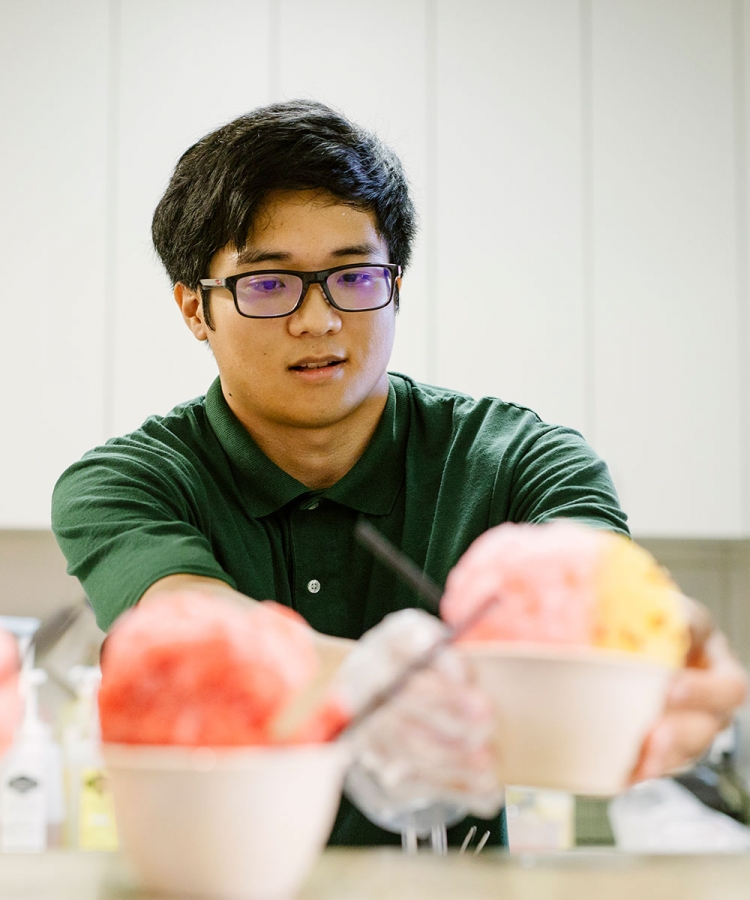 Employment
Working for MTA
This page lists all active job openings with the Mililani Town Association.
To apply for a position, please submit a completed Employment Application and your resume in one of the following ways: 
Employment Application
Current Openings
Lifeguard (Part Time)
Monitors swimming area activities to prevent accidents and provides assistance to swimmers and members. Must
possess current American Red Cross Lifeguard Training, Standard First Aid, and CPR. Lifeguard training available through MTA.
Swim Instructor (Part Time)
Provide instruction of swimming lessons and other water related programs and activities.
MSC 1 (Part Time)
Provide customer service to MTA members and their guests. Previous customer service preferred. Must be flexible during weekdays and must be able to work weekends & holidays.
Party Attendant (Part Time)
Maintain the cleanliness of MTA's recreation centers during hall rentals. Janitorial duties such as sweeping, mopping, trash removal, etc. during and after party rental. Clean & sanitize restrooms and refill supplies in restrooms. Ensure cleanliness of kitchen. Must possess a valid driver's license and must be available Friday nights, Saturdays and Sundays.
Barista (Part Time)
Provide customers with prompt service and quality products while maintaining a clean and friendly environment. Previous barista or food service experience preferred. Must be flexible during weekdays and must be able to work weekends & holidays.
Activities Aide (Part Time)
Assist Tiny Tots, Senior Program Instructors and Special Events Coordinators with MTA's special events, programs and activities. Previous experience in assisting with programs and activities preferred. Must possess valid driver's license. Must be available Tuesdays, Wednesdays, Thursdays and for all weekend special events.