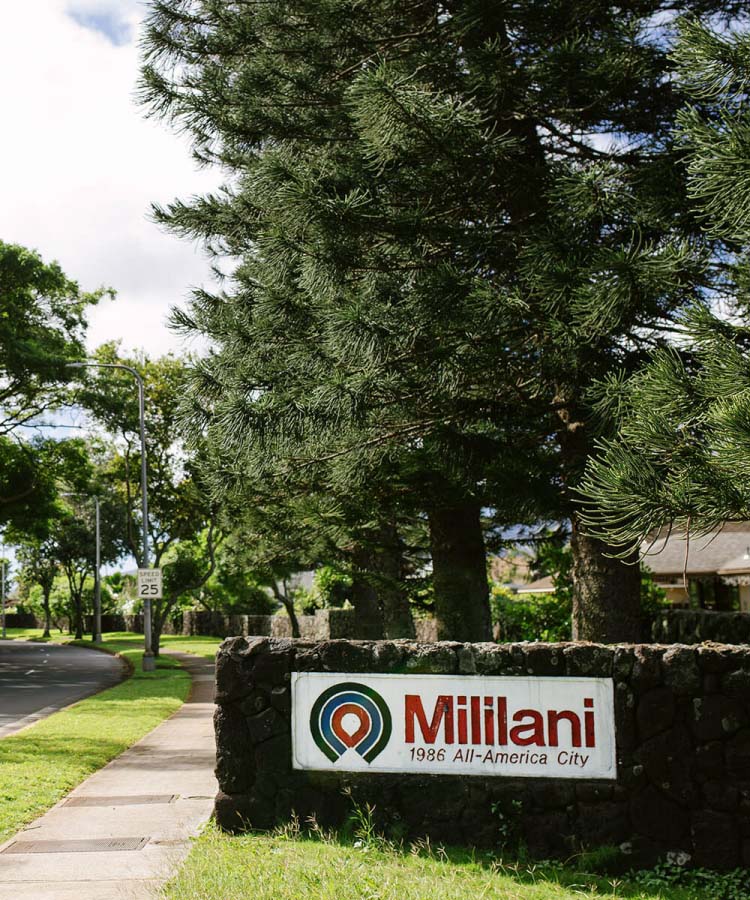 FAQ
Frequently Asked Questions
A collection of most commonly asked questions we get from our members.  
SurePay –  
Q: Will I continue to receive a quarterly reminder statement?
A: No, please refer to your bank statements for proof of payment.
Q: Is there a fee if my payment gets returned?
A: Yes, there is a $20.00 return check fee for all returns due to stop payments, closed accounts, and insufficient funds.
Q: What is the $0.00 pending transaction on my bank account transaction list?
A: This transaction is part of our Pre-note process to ensure the bank information entered in our system is correct.
Direct Biller – 
Q: What is the difference between an Automatic and Recurring payment plan?
A: Automatic: will automatically initiate a payment when a bill is uploaded to your online account. Recurring: a payment plan with a fixed amount on a fixed payment schedule (i.e.. $48.33 every 10th of the month)
Q: Can I change the payment method on an existing payment plan?
A: No, you will need to cancel the existing plan and then "ADD A PLAN" with the new payment method.
Q: Can I change the "payment not to exceed amount" on an existing payment plan?
A: No, you will need to cancel the existing plan and then "ADD A PLAN" with the updated limit amount.
Q: How do I update my credit card expiration?
A: After signing into your Direct Biller profile, select "Profile" through your dashboard. Under Profile, select "Payment Method" and click on the down arrow on the far right.
Q: Why do I keep getting an "Account authentication failed…" error when entering my account information?
A: Please enter the account number, without the leading zeros and the BUR number, without the dashes.
Q: How long will my payment take to process?
A: Debit/Credit card payments normally take 2-3 business days. Payments made with either a checking or savings account will take longer. (Usually about 3-5 business days, this varies by financial institution)
Hall Rentals –  
Q:If I Rent a Hall do i need to stay for the whole party?
A: Yes as the owner/Renter you have to be at your event from the beginning to the end. As you would be the main point of contact. 
Q: How to get a log in for WebTrac?
A: You would have to submit a WebTrac – Online Registration Access Form.  Once submitted your information will be verified and then  you will receive an email with a temporary login and password.  Form is available under For Residents > Forms > WebTrac  or from the WebTrac site under the quicklimes section.
Q: I forgot my login or password?
A: Use the "Forgot Password" or "Forgot Username" link under the login box on the left side of the WebTrac site. 
Q: Can I  register for a class if i don't have an MTA ID? 
A: Sorry you will need to have an active MTA ID that wont expire before the end of the class if you want to sign up for that class.  If your pass has expired you can renew it only by logging in and going to My Account then Membership Renewal to renewal  your membership.
Q:  How do I find the expiration of the  MTA ID? 
A: Log into WebTrac.  Once you're logged in on the right side click on my account to see the menu option "Membership Renewal".  Click on Membership Renewal to see you current passes expiration date.
Q:  How do I renew my MTA ID? 
A: For owners you can renew your MTA ID online in WebTrac.  Once you're logged in you will see the menu option "My Account" at the top, click on it and look for the "Membership Renewal" option.  For Renters you will need submit an updated Transfer of Privilege's form from your property manager or landlord.   Please give us 3 to 5 business day to process .  Then you can visit one of our business offices to renew you membership.  
Q: Is WebTrac open 24/7? 
A:  Unfortunately we have to do maintenance on the system.  So you cannot process any transactions between 11pm and 6am.
Q: How many reservations can you make in WebTrac?
A: For Pool Lanes:  2 lanes per day.  Courts:  1 per day. You can make reservations up to 3 days in advanced. 
Q: Why can't I cancel my reservations in WebTrac?
A: WebTrac was never designed for users to cancel their transactions online.  You must call us to cancel your reservations. The WebTrac cancellation phone number is 808 440-2633. 
Q: What types of payment do you accept in WebTrac? 
A: We only accept Credit Cards (Visa, Mastercard or Discover).