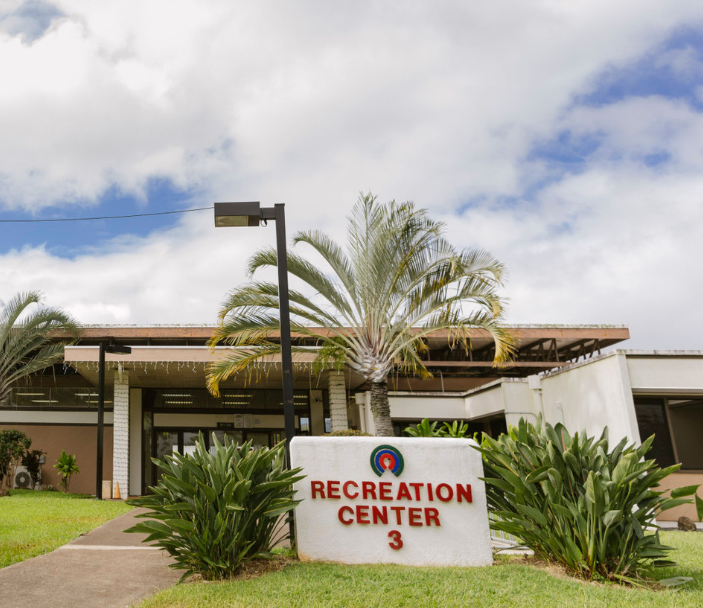 Online Rentals
MTA homeowners on the property deed or MTA tenants with Transfer of Privileges forms on file that are valid through the intended party date may reserve facilities.  The MTA homeowner/valid tenant must be present at the party the entire time.
Reservations for facilities can be made up to a year to the date in advance. 30 days prior notice is required to reserve a facility (with the exception of the Rec 7 Pavilions). Reservations must be made at the MTA Admin Office from Monday- Friday from 8:00am- 4:00pm (closed on holidays).

All forms and payment must be turned in at the MTA administrative office. Reservations for Rec 7 pavilions being made the day of the party can be made at the Rec 7 Business Office.
Rules
Download the Mililani Town Association and Rec Center Rules
Facility Rental Rules:
Download the MTA Facility Rental Rules.
Recreation Center 7 Pavilion:
Download the Recreation Center 7 Pavilion Reservation Form.
Other resources: