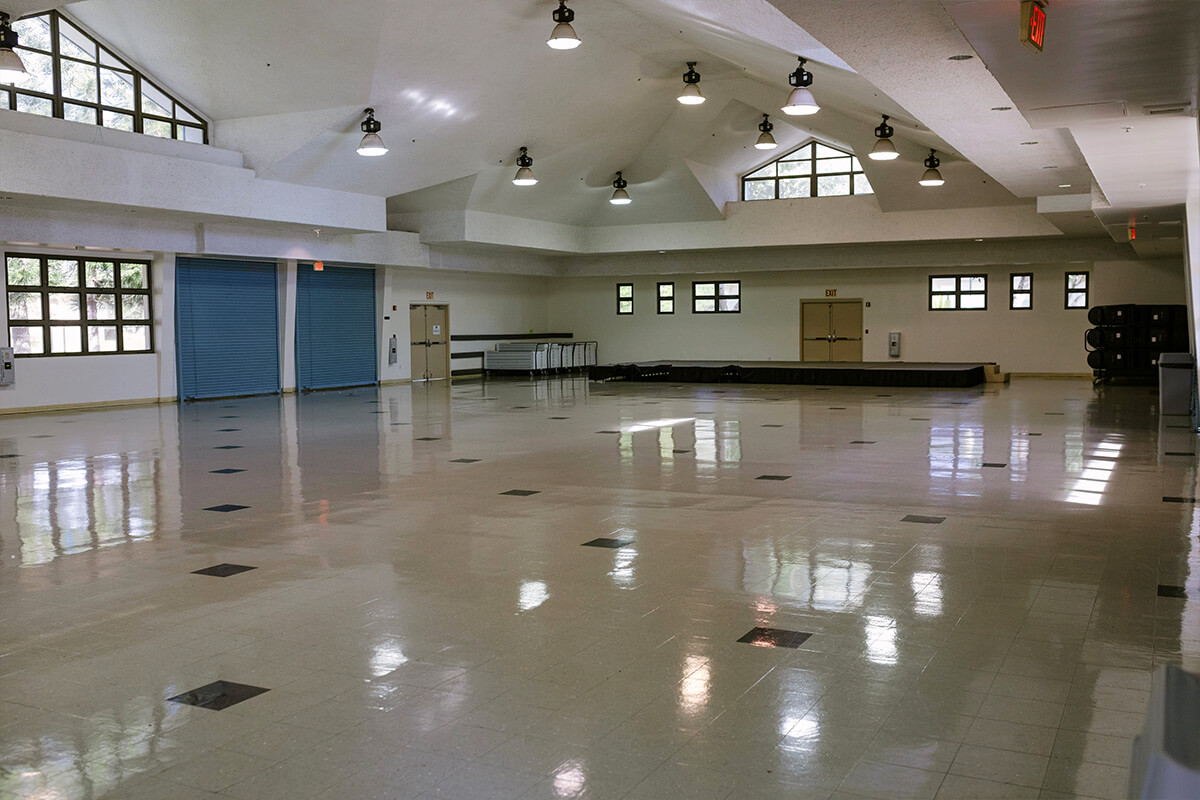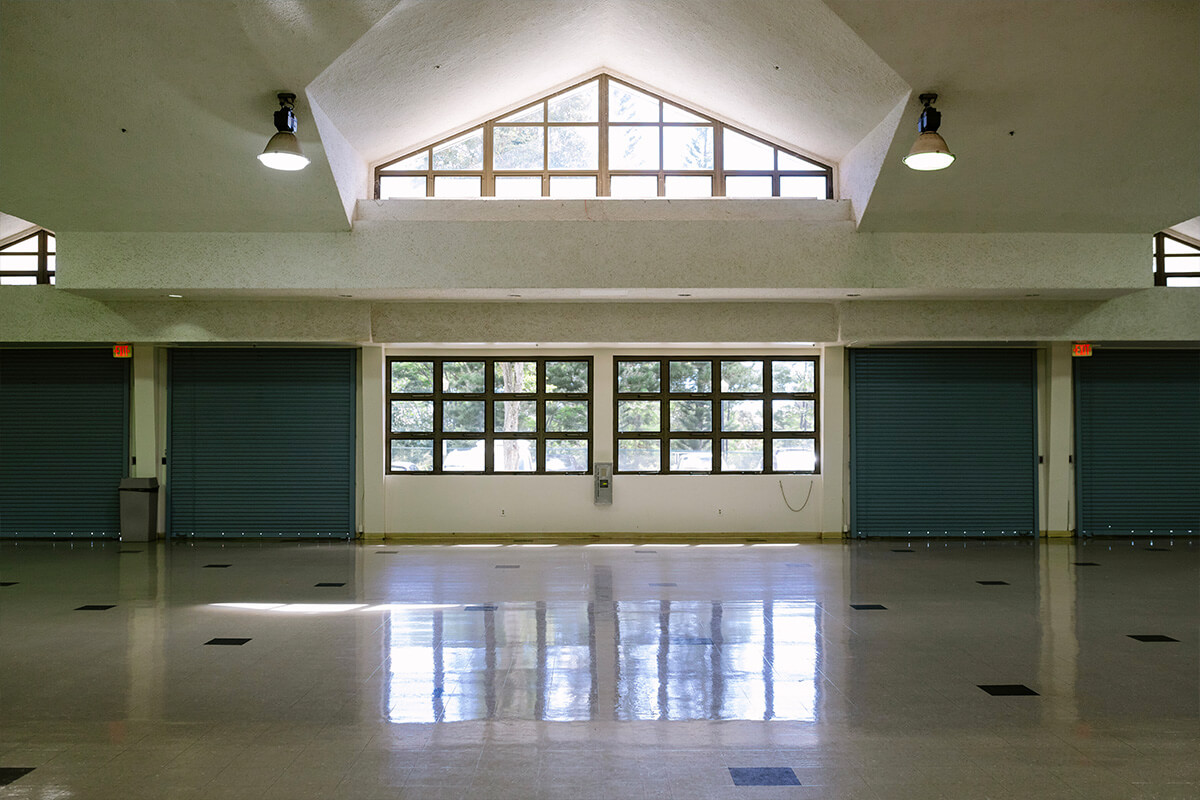 Online Facility Rentals
MTA homeowners on the property deed or MTA tenants with Transfer of Privileges forms on file that are valid through the intended party date may reserve facilities.  The MTA homeowner/valid tenant must be present at the party the entire time.
Reservations for facilities can be made up to a year to the date in advance. 30 days prior notice is required to reserve a facility (with the exception of the Rec 7 Pavilions).  Reservations for Rec 7 pavilions being made the day of the party can be made at the Rec 7 Business Office.
Making a Reservation
Reservations for facilities are only accepted online using the WebTrac system. You must register to obtain a username and password. prior to making a reservation.
If you don't already have a WebTrac account. Download and complete the ONLINE REGISTRATION ACCESS FORM. Please allow up to 5 business days to process.
Reservations to book online start at 6 am. The reservation system is down between 11:00 pm – 6:00 am.
Rules
Download the Mililani Town Association and Rec Center Rules
Facility Rental Rules:
Download the MTA Facility Rental Rules.
Other resources: