Events post
Pet Fair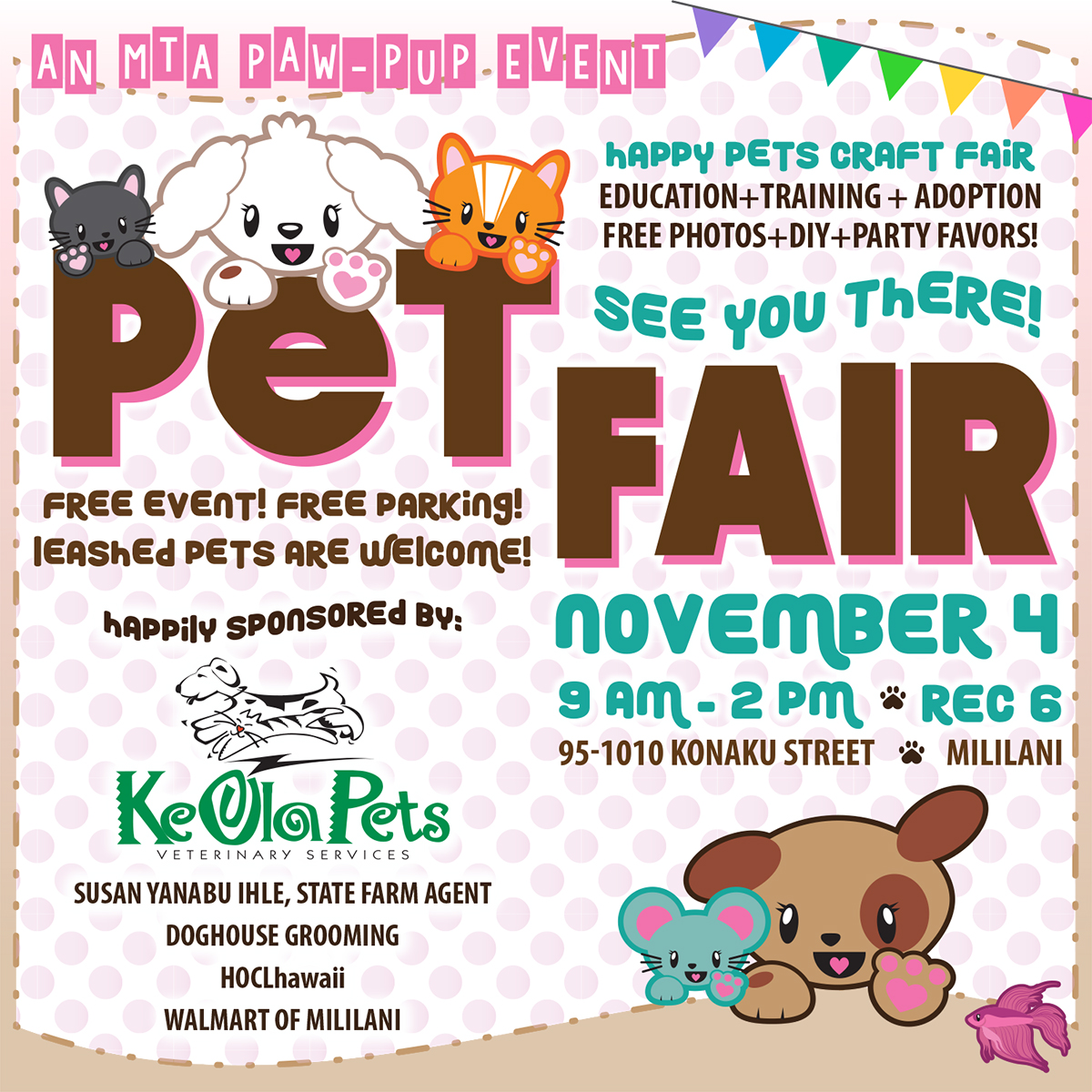 AN MTA PAW-PUP EVENT
PET FAIR
NOVEMBER 4, 2023
SATURDAY
9:00 AM – 2:00 PM
Rec Center 6
95-1010 KONAKU STREET | MILILANI, HI 96789
Free Event • Free Parking • Leashed Pets are Welcome!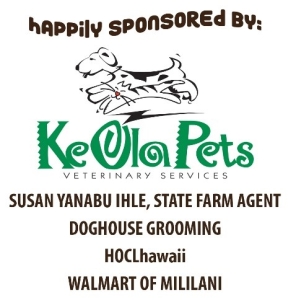 MTA PET FAIR RULES
MTA wants all of our guests to have a safe & enjoyable experience at our PET FAIR!
Please supervise your pet(s), keep them leashed at all times, and clean up after them.
Be sure that your pet(s) are comfortable around other animals & people.
Pets shall not pose a threat to other customers, vendors or staff or disrupt the event operations.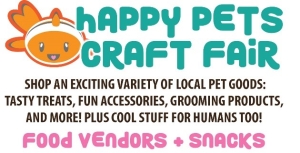 INFORMATIONAL RESOURCES
Animal Education Initiative of Hawai'i | Learn Pet CPR & Responsible Pet Ownership
Alpha K-9 Dog Training | Dog Training
Mastah Betta LLC | Ecosystem Education + Opae Ecospheres and Betta Fish
ANIMAL RESCUE, FOSTER & ADOPTION
Fur Angel Foundation
Fur Angel Foundation will be accepting donations for the following:
Capstar (all sizes), Nextgard (all sizes), puppy kibble (unopened),
Probiotics for dogs (unopened), Joint supplements (unopened)
Puppy pads, Dog Treats (unopened)
I/D food, Leashes. Martingale Collars
Oahu SPCA
Rescue Kitties of Hawai'i
FREE ACTIVITIES!
Free Keepsake Photo with your Pets
9:00 am – 12:00 pm only. One per family.
FREE DIY Photo Frame + Party Favors
MTA MEMBER EXCLUSIVE:
ENTER TO WIN 1 OF 3 GIFT SETS for Pets
Each prize includes a tote bag filled with assorted prizes from some participating vendors.
Must be an MTA member to enter. One entry per person.
Winners will be drawn at 10:00 am, 12:00 pm, and 2:00 pm.
Winners can either pick their prize off at the event by 2:00 pm or from the Admin Office during business hours starting on Monday (M-F 8:00 am – 4:30 pm). Winners will have until 11/17/2023 to pick up their prize. Any unclaimed prizes will be given to an alternate winner on 11/20/2023.
LIST OF PARTICIPATING VENDORS (SUBJECT TO CHANGE):
Aloha Crisps
Aloha Pet Shop
Art by KPMG
Belly Rub Kitchen
Cocojor Hawaii
Cute Loot Arts
Eco Pet Hawai'i
El Gallo
GMS Enterprises
Grand-C's Crafts
Hawaii Candy Factory | Noms
Kassidy's Kreations
Lemonade Squad
Mandy's Munchies
Maringal Pet Supplies
Mizmatched Star
Nola Pet Treats
Oahu SPCA
Pawloha
Poi Dog Treats
Raw Feeding Hawai'i
Smoked
Stacie's Leis & Charms
Sticky Fingers Snacks
The Scoop Shop
TjGFX
Toys & Things
Tsunami Paws
Young Living