YARD OF THE
QUARTER
The Mililani Town Association is pleased to announce a new Yard of the Quarter Contest, where your front yard could win you $400 cash! In an effort to recognize homeowners who keep their yards looking beautiful, which enhances their neighborhood, our Covenants Specialists will be nominating front yards that catch their eye. There will be six yards nominated each quarter, and they will be pictured in the MTA newsletter. 
There is no limit to the number of times a yard can be nominated, but a yard can only win once per year. To be eligible to be nominated, the property must be owner-occupied and in good standing with the Association. In addition, the owner must agree to have a picture of their yard shown in the MTA newsletter and on the MTA website. The winner will be published in a picture with the Sponsor and nominating Covenant Specialist.
Good luck to all the first nominees, and thank you for helping to keep Mililani beautiful!
The schedule is as follows:
January – nominees pictured
March – winner pictured
April – nominees pictured
June – winner pictured
July – nominees pictured
September – winner pictured
October – nominees pictured
December – winner pictured
YARD OF THE QUARTER
NOMINEES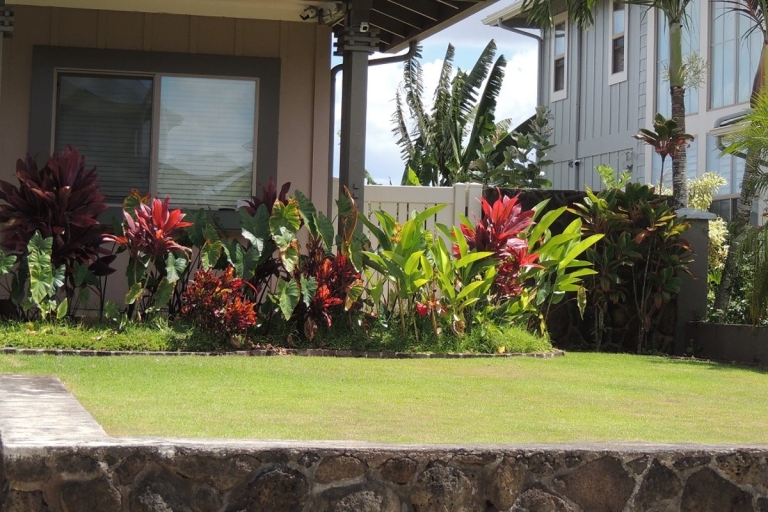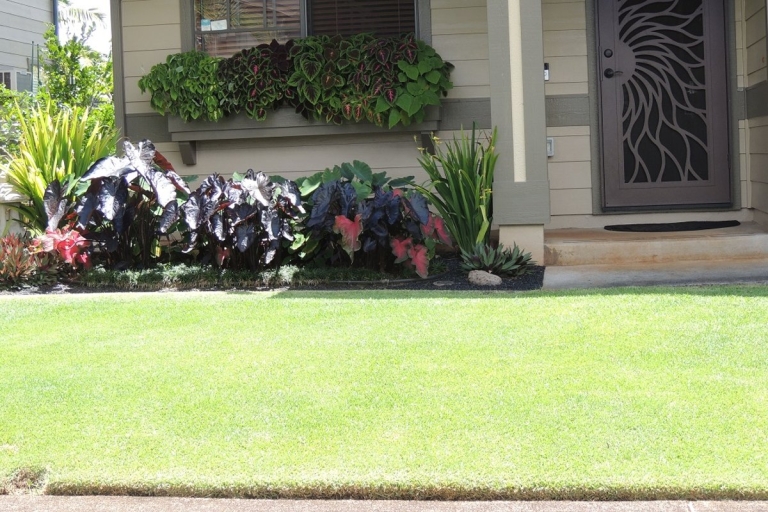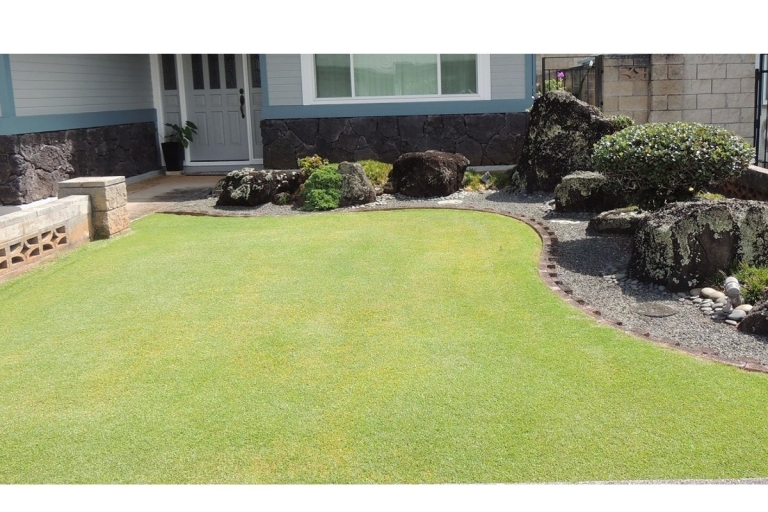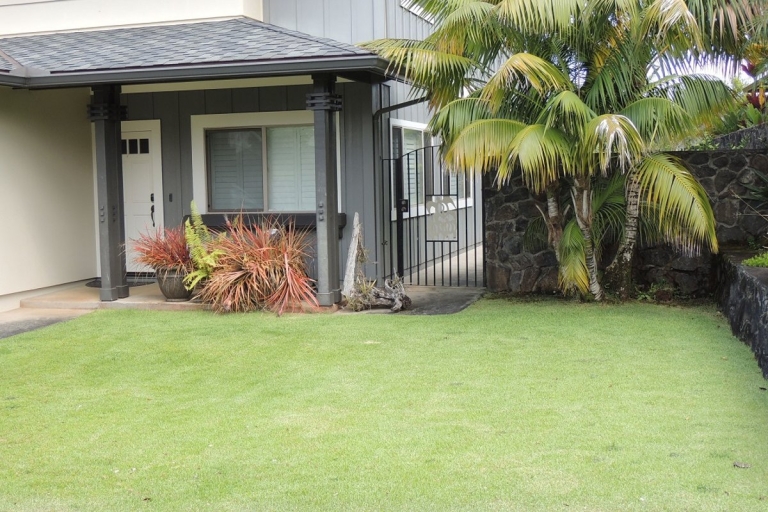 OUR SPONSOR