Events post
MTA BINGO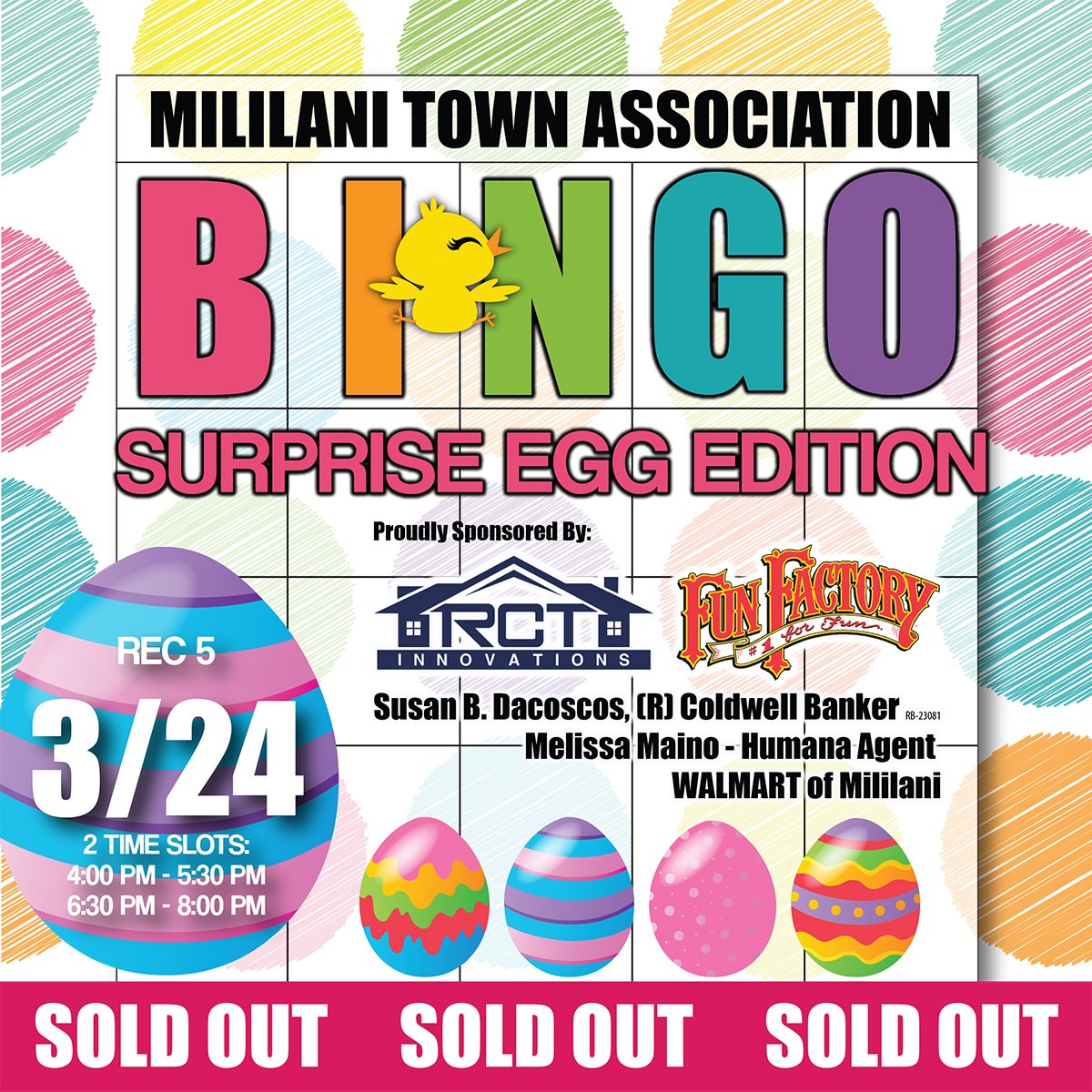 MTA BINGO | SOLD OUT
March 24, 2023 | Friday
Rec 5 | 95-1101 Ainamakua Drive | Mililani. HI 96789
Google Maps: https://goo.gl/maps/UztRSEcXiQNpRcYi6
2 TIME SLOTS:
4:00 pm – 5:30 pm SOLD OUT
OR
6:30 pm – 8:00 pm SOLD OUT
FREE FOR MTA MEMBERS | ONE TIME SLOT PER HOUSEHOLD
Proudly Sponsored By: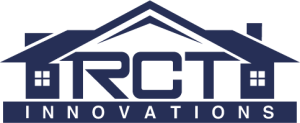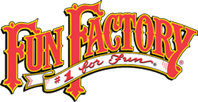 Walmart of Mililani
Susan B. Dacoscos (R) Coldwell Banker RB-23081
Melissa Maino – Humana Agent
5 Rounds of Bingo Fun + BLACK OUT & Stand-Up Bingo Prizes!!
Ticket required to receive BINGO packet. One packet per player.
Day of Event:
Please arrive at least 15 minutes prior to ticketed time.
You must present tickets and check in to receive BINGO cards.
BINGO rounds will start promptly at event start time.